Cosmetic Dentist
Does your smile need a little extra attention to get it bright and beautiful again? Whether you have teeth that are chipped or cracked, or you're looking to get your pearly whites back, Humble, dentist Dr. Abraham, along with the Capstone Dentistry team, can help! For patients who want to straighten their teeth, we invite you to learn more about our modern orthodontics options.
If you're concerned about finding affordable cosmetic dentistry, visit our Financial page to learn more about our flexible financing options.
Porcelain Veneers
We use porcelain veneers to cover chips or cracks in teeth, close gaps, and even whiten teeth that are too discolored for other whitening options. Veneers are thin sheets of porcelain that are applied to the front side of teeth to change them in practically any way you can imagine.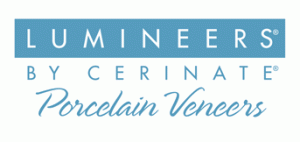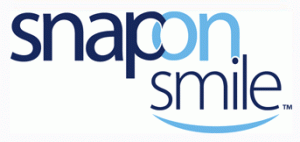 Lumineers® are an affordable alternative to porcelain veneers. They are used to correct the same aesthetic issues, but they require less tooth preparation. This means we can make over your smile in as few as two visits to our office.
Looking for a non-permanent change to your smile? Snap-On Smile® is a custom-made smile that we design to give you the smile of your dreams. Simply "snap" it over your teeth to dramatically change your smile.
Professional Teeth Whitening
We can help you get a smile that's red carpet ready with our professional teeth whitening. We offer quick, one-visit whitening that:
Takes only about an hour.
Brightens teeth by up to eight shades.
Produces little sensitivity.
If you prefer to whiten on your own time, we can make custom whitening trays to fit your teeth perfectly. We'll send you home with your trays and some professional-strength whitening gel, so you can use them in the comfort of your own home.